Our factory produces all the range of spare parts ranging from simple to complex parts and sub-assemblies (bearing assemblies, gear couplings, end seals, cover doors, lid pressure, the rotor, the cartridge types) for:
Feedpump

Booster pump

Hydrodynamic clutches

Pumps for acid washing

Condensate pumps

District heating pump

General purpose industrial grade pump

Natural gas pumps

Pumps for oil transportation

Pumps for reservoir pressure maintenance systems

Pumps for nuclear power plants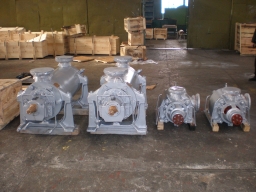 It is possible to deliver some types of the pumps on the spot in individual cases.
In addition, our factory is engaged in manufacturing of non-standard equipment.
Also, co-operation, we offer services below:
Turning work

Milling work

Grinding

Thermal processing

Drilling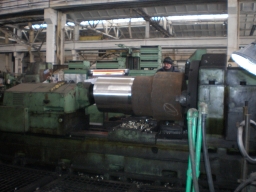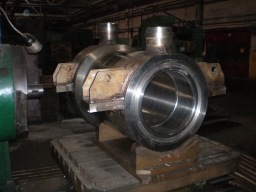 Due to the flexible price policy and an individual approach to each client, we build strong, mutually beneficial and long term relationship with our partners all around the world.
We will be glad to cooperate with you!